Description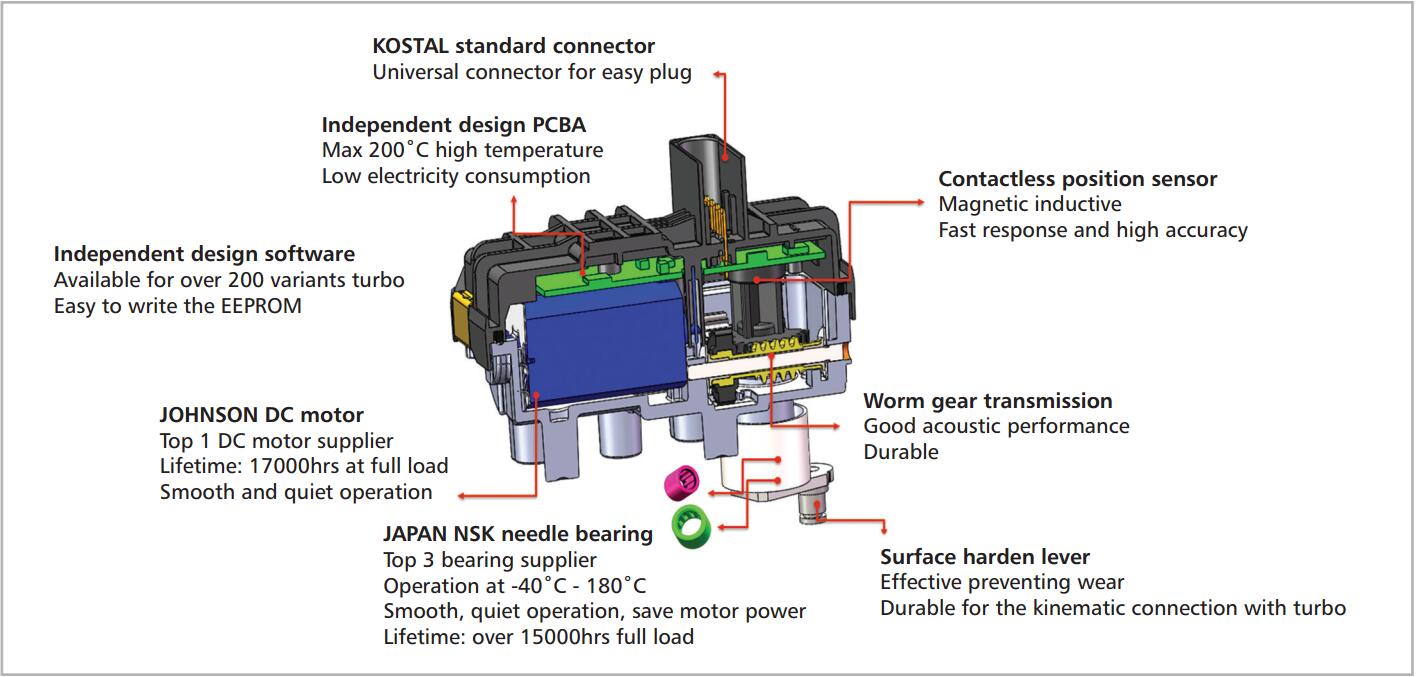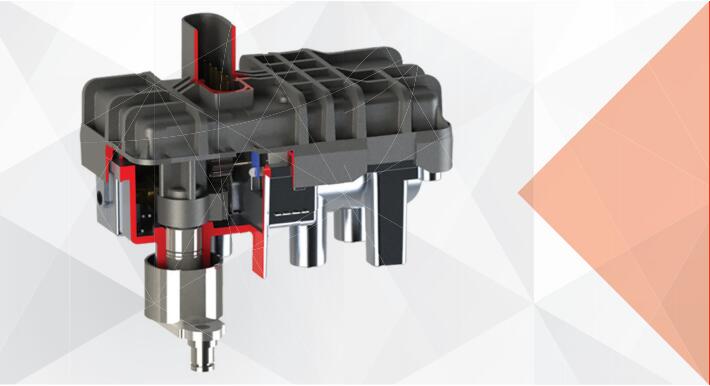 SPECIFICATIONS
| | |
| --- | --- |
| Motor torque output | Up to 60Ncm (25°C) |
| Resolution | 0.26° |
| Response time | <1.2ms |
| Rotation travel | up to 120° |
| Operating temperature range | -40°C to 125°C |
| Communication | PWM |
| Power input | 10.5-16V |
TYPICAL APPLICATIONS
SACER Smart Electronic Actuators are typically used for Garrett VNT turbo (applications such as passenger car / LDV duty diesel engines to help provide optimum performance and enable compliance with current and future exhaust emissions standards.
For Turbo application: Honeywell Garrett VNT
turbocharger / BorgWarner BV VTG turbo
For Garrett VNT Turbo Model: GT20 / GT27
For BorgWarner BV turbo: BV40 / BV43
Application information:
Implemented for BMW / Audi / VW / Ford /
Mercedes-Benz / GM / etc. popular diesel
engine passenger cars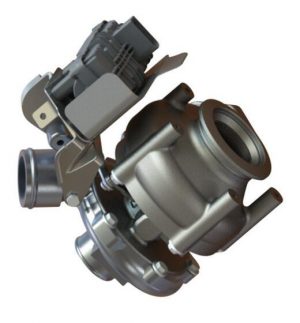 Quality control
Full function OQC test and confirm for every unit
2 years Full European Warranty
Finish full function test, temperature test, endurance test, drop test, vibration test, salt spray test, destructive test, EMC test.
General purpose application
Check and Test it before use
Step 1. If you have a test device(like DTE Vntt test tool), please test it before assembly to
your Car or Turbo
Step 2. If you do not have a test device, please check and compare to original ones you
have
i. Model number is the same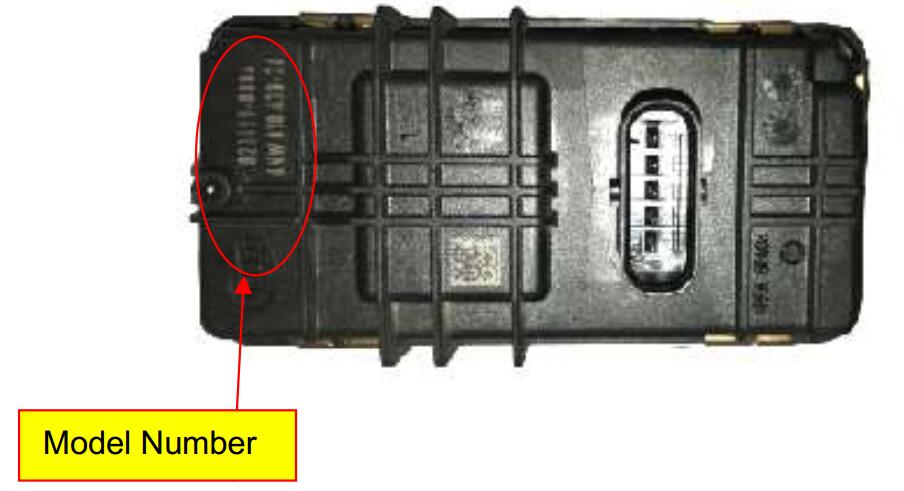 ii. Lever dimension is the same, and lever angle at the same direction (need move
both product the worn gear to the same place before compare).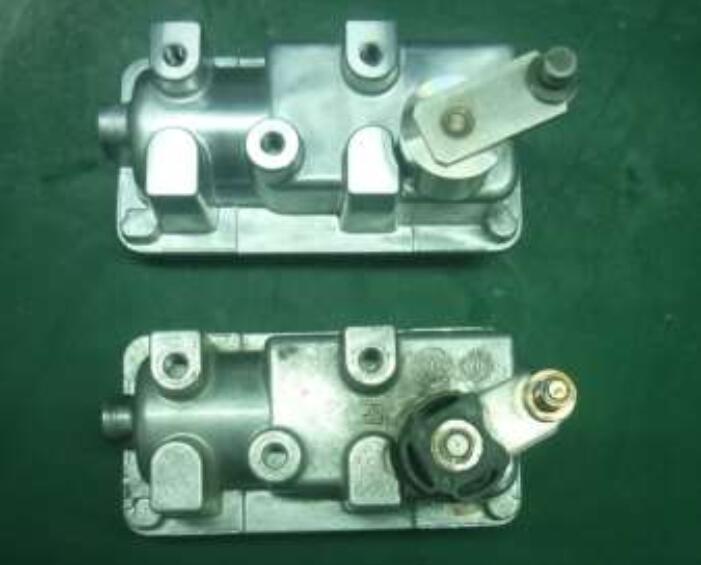 Dimension or outline information(unit: mm)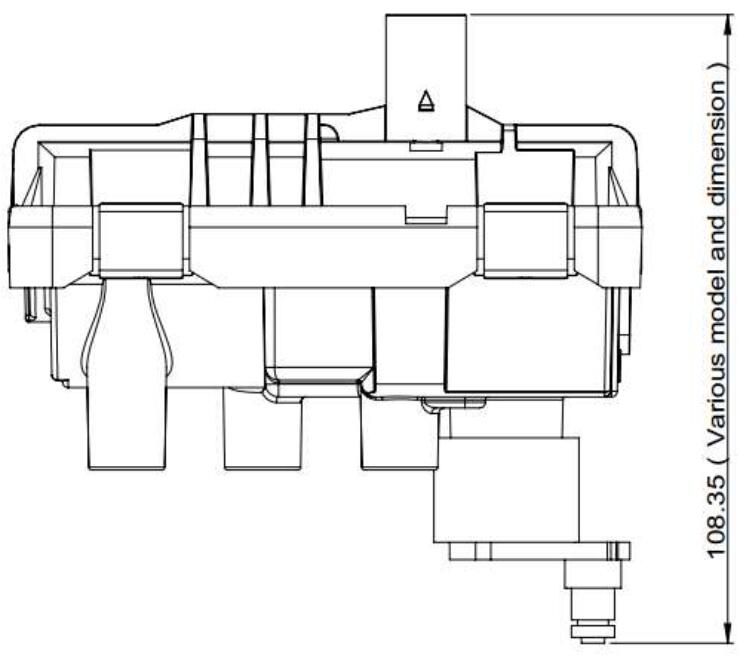 SA1160 – Turbo Electric Actuator assembly with cap
SA1143 – Turbo Electric Actuator Gearbox without cap