Remanufacturing solution
SA1130 Turbo Actuator GEARBOX
Complete NEW aftermarket Turbo Actuator GEARBOX assembled on Garrett Turbos', calibrated and fully assembled aluminum housing used on most popular diesel engines.
SMART ELECTRONIC ACTUATOR
Why choose us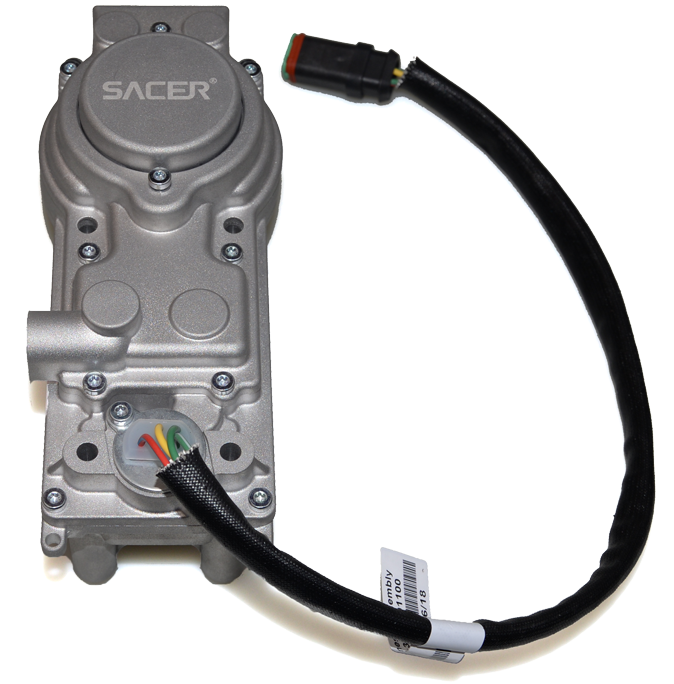 A LEADING MANUFACTURER
Sacer is a Chinese manufactory founded by highly skilled and experienced automotive engineers in 2007, which develops and produces high-tech electronic spare parts for automotive rebuilders & remanufacturers.
Watch More Videos
Stay up to date. Subscribe to our newsletter.
Subscribe to our newsletter in order to get the latest updates from Sacer Turbo Actuator sent right to your inbox.