Description

HDV Smart Electronic Actuator for Cummins-SA1150 Series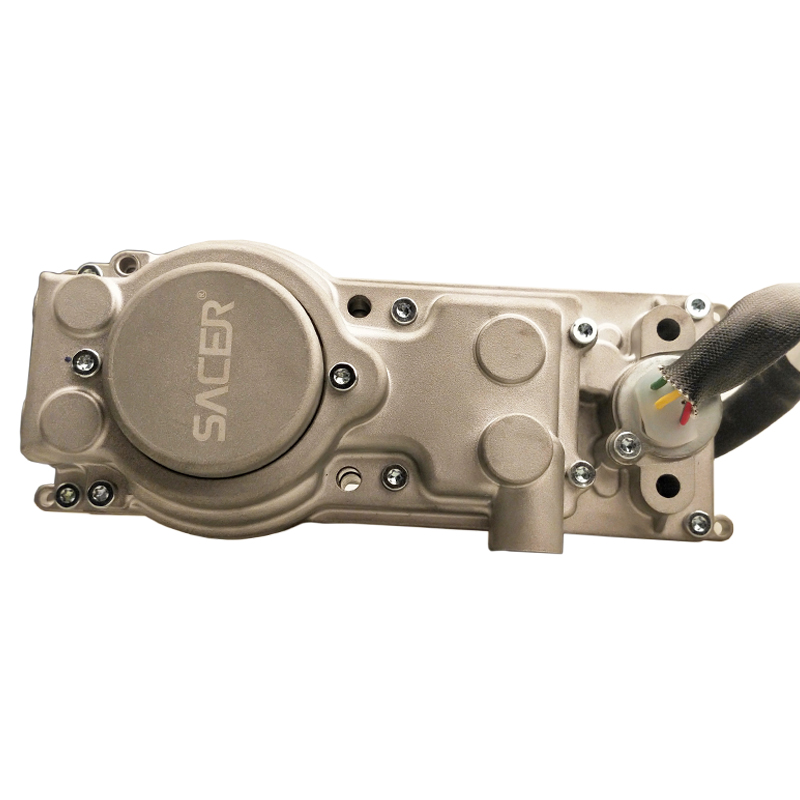 SACER Smart Electronic Actuator from Sacer ensures the best possible interaction between the combustion engine and turbocharger, especially in Medium duty and heavy duty Diesel engines for Holset VGT turbo.
SACER Smart Electrical actuator can reach a desired and Accurate POSTION in a flash, ensure lower emissions, less pollution and better fuel economy, because the entire process is carried out according to ISO9001 / IATF16949.
SACER Smart Electrical actuator also allow for maximum flexibility in HDV applications as a result of a generous adjustment angle of up to 120° and application temperature range of -40 °C -125 °C as standard.
SACER Smart Electronic Actuator is developed to achieve the following characteristics.
High reliability
Superior performance
Compact design
Broad application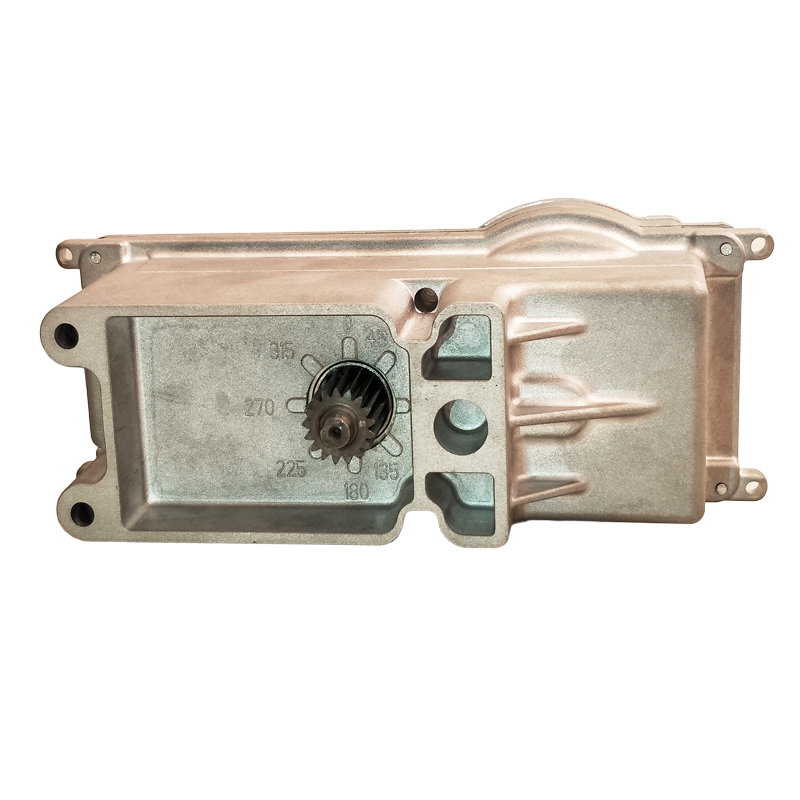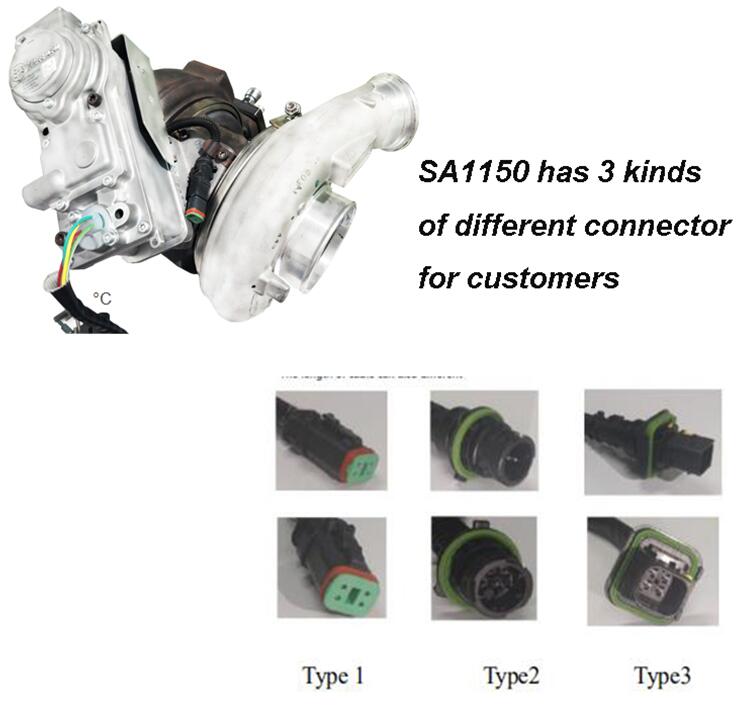 ADVANTAGES
Part 1. Compact unit design with a single connection as well as multiple options.
Part 2. Adopt DC Brushless motor metal gears and aluminum body.
Part 3. Configurable mechanical default position and multiple mounting options
Part 4. Industry standard connector, supporting multiple options from variant cable, easy plug
Part 5.  Integrated electronics with position sensing.
Part 6.  Industry standard J1939 CAN communication for integration with engine control unit.