We will see you on the Trade Shows
We hereby sincerly invite you and your company representatives to visit our booth in Rematec Asia 2019, a premier global event in the remanufacturing of auto parts industry which will be held in Guangzhou, China from 11 – 13 October 2019.
It would be a great pleasure if could meet you by this opportunity. We expect to establish a long term business relationship with you in the near future.
Please come to visit us at:
Rematec Asia 2019
Exhibition center: Auto Aftermarket Guangzhou, China
Booth No.: 3D29
Date: 11 – 13 October 2019
If you plan to come to China, please come to shenzhen and meet us. We are looking forward to meeting you.
If you have plans to attend other exhibitions, please let us know.It would be a great pleasure if we meeting you at every exhibition.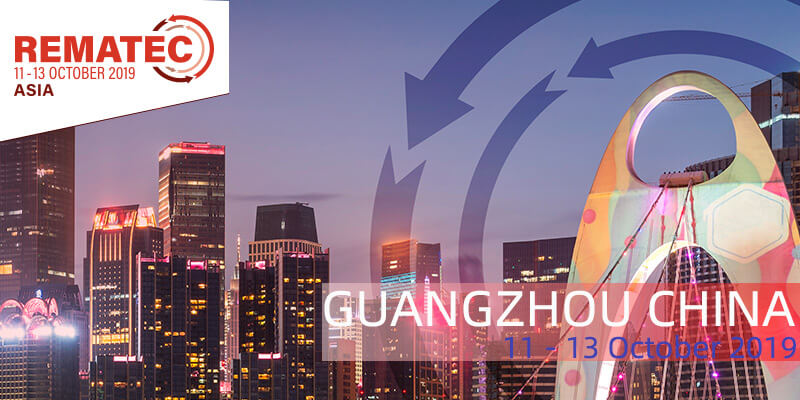 Rematec Asia 2019
11 – 13 October 2019 | Guangzhou, China
Rematec is the world's leading platform for remanufacturing. Rematec News and rematec.com are the only international magazine and website dedicated to remanufacturing worldwide. They are independent channels for news, views and developments within the remanufacturing industry.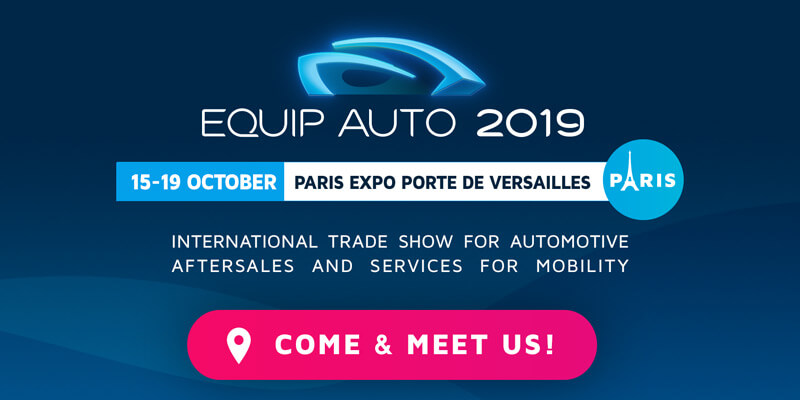 EQUIP AUTO 2019
15-19 OCT 2019 | PARIS EXPO PORTE DE
EQUIP AUTO, touchpoint for networking
EQUIP AUTO one of the main European touchpoints for networking between car manufacturers, parts manufacturers, distributors and the repair industry in search of new products, services or partners.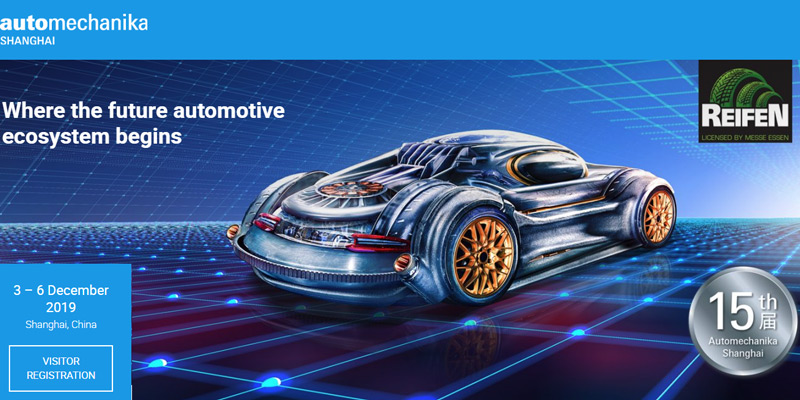 Automechanika Shanghai
3 – 6 December 2019 | Shanghai, China
Automechanika is one of the most successful trade fair brands of Messe Frankfurt and has a worldwide presence. With a network of over 17 international events, we offer exhibitors access to new markets and bring them into contact with new national and regional visitor groups.